Everyone is looking forward to a better day, and we are no exception. I am sad to say that after over 25 years, it's time to retire the restaurant.
I would like to thank our community and supporters, our friends, for all of your encouragement. We made many memories together and look forward to making many more. I would like to thank all of the staff, from day one to now, who made us who we are and created the culture, to serve you.
I wish every restaurant and business, every person having a difficult time today, best wishes and keep the faith and hope. Please continue to support our local agriculture: farmers, ranchers, fishermen, producers, & businesses who remain open. The silver lining is that we will learn from this, and reopen the doors for something else, in a better time.
Repurposing our assets will give life to others. Oahu Auctions will be assisting us in finding new homes for our remaining treasure.
Oahu Auctions will conduct an online auction beginning today & ending November 15. All details may be found at OahuAuctions.com.
Mahalo & A hui hou! Thank you all for your support throughout the years. We look forward to reconnecting in a better time. Until then, please continue to support your local businesses and producers. Warmest Aloha…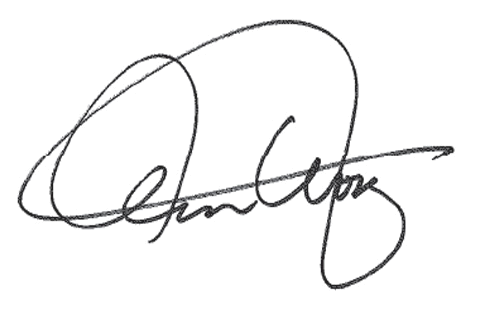 Alan Wong